How to create a unique value proposition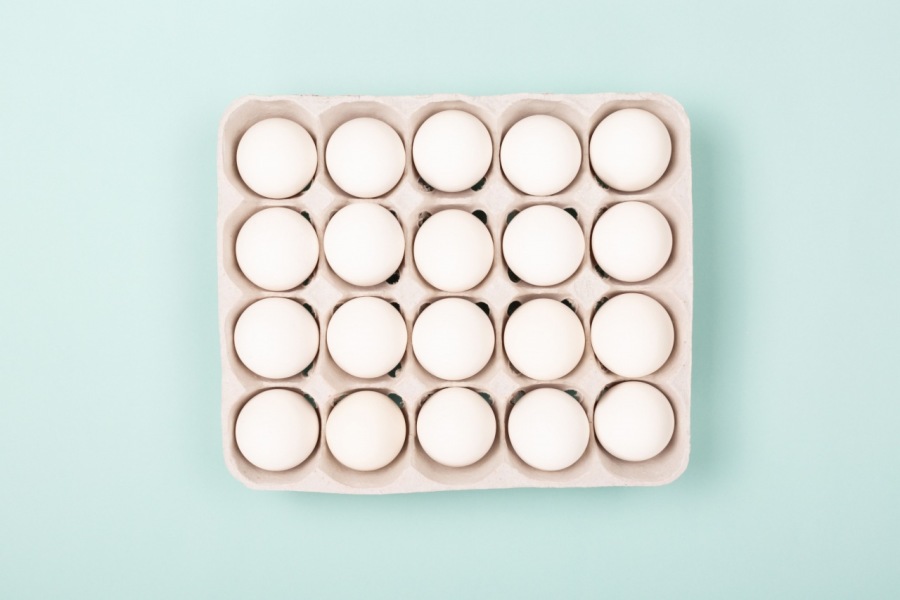 Businesses start because of great ideas. The ones that succeed are those who are able to sell their great ideas to their clients.
Your unique value proposition is what identifies your business, without it your clients have no reason to chose you over your competitors. A good value proposition is easy to understand, communicates specific results your clients should expect and explains how your business is different. As a general rule, your unique value proposition should be clear enough to be read and understood in 5 seconds.
Turning a business idea into a reality is a time and energy-consuming journey. When the basics are worked out, focus often shifts immediately on to how to take the products and services to the market. However, in order to attract interest from potential clients, you will need to be clear on your unique value proposition and how your business' offer positively affects your potential clients.
A unique value proposition is not just about the features of your products and services, but the impact it has on the individual or business and the difference between your business and your competitors. This is what makes your business stand out and proves to your potential clients that they should stop looking any further. Be clear, easy to understand and link your value proposition to their key issues and interests. Here are a few aspects to consider when defining the value proposition for your small business:
What is your vision?
The likelihood is, that your business it's not the only one of its kind. You might be offering the same products and services as others, but what makes you different is how you bring your vision into life. Translate your business' vision into a clear message that will bring your business closer to your clients and make it easier to make their choice.
What is your mission?
People buy for two main reasons - to make their life easier or to make it better, and you should connect with what motivates them when looking for products and services you offer. Make it easy for your potential clients to relate to your business mission and highlight how they can benefit from it.
What are your values?
As a business you stand for many things - you might be helping and inspiring your clients, your community or your team. Whichever the key values are, highlight them. It's not just about what you do, but how you do it. And you should speak up about your values, as these will give your business the human factor.
What is your story?
There might be many businesses out there offering similar products and services to you, but every business story is unique. Tell yours. Stories sell and if you are able to tell a good story and tell the story well, you have made the first step in getting your potential clients' interest. 
https://www.squirrelsandbears.com/blog/how-to-create-a-unique-value-proposition
You may be interested in these jobs
Found in: Jooble GB - 17 hours ago

---

Square Peg Associates Ltd

Rawtenstall, Lancashire

Full time

As an Insurance Advisor within the motor sector, you'll make sure that our customers receive the best policy to safeguard their car, health and personal belongings. · You will be there to offer them support and ultimately provide them with the best personal or business insurance ...

Found in: Talent UK - 3 days ago

---

The Role · As a Field Service Engineer, you are the face to our customers. You will help to manage our growth in our service business in the UK focusing on Scotland and North England by delivering excellent work, strong customer commitment and engagement. You will ensure that th ...

Found in: Jooble GB - 6 days ago

---

NHS Jobs

Southampton

Full time

Are you looking to develop your skills in line management and business support? We have an exciting opportunity to join our developing team as a supervisor for our team at single point of access. · We support 11 services across Hampshire giving you a great insight into how our se ...