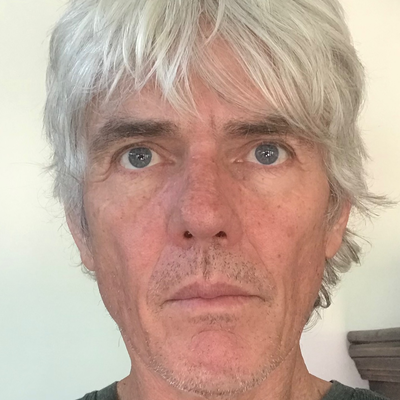 Services provided £30

/ hour
Arts / Entertainment / Publishing (6)
Adobe Illustrator Experts
2D Game Artists
Artist
Illustration Services
Graphic & Layout Design
Adobe Photoshop Experts

Technology / Internet (1)
3D illustration

About Mathew Pilbeam:
Hello,
I am an illustrator that has been masquerading as a packaging designer for way too long! My superpower in the design world is the broad range of illustration styles that I have.
Although I have extensive experience in the world of print and colour repro I would like to specialise as an illustrator and image creator. 
Sequential art of graphic novels, comic books and storyboards is the sorts of work I would like to do more of.
Experience
Experienced in conceiving and executing high quality graphic design for print. This includes multi-style illustration, Layout and complex artwork creation. 
Human form and expression in a realistic or stylised rendering for storyboard or where sequential art is needed to communicate narrative.
Education
35 years drawing experience using Adobe software and traditional art techniques. A degree in graphic art and an HND in commercial art