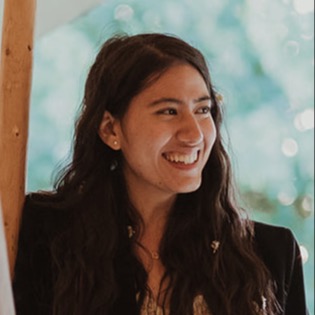 Services provided £30

/ hour
Arts / Entertainment / Publishing (5)
Creative Directors
Illustration Services
Art & Illustration
Concepts / Ideas / Direction
Graphic & Layout Design

About Michele Darshad:
Professional Creative, Maker and illustrator experienced in craft and digital field. Skilled in paper cutting and worked with multiple scale of intricate handwork. Passionate for crafts and artisan, I love investigating the creative relationships between arts crafts technology people and how to communicate them. I'm interested in exploring the possibility of making things with my hands through different materials and mediums, building stories from starting point to things we can observe, touch,feel and interact with
Experience
Responding to creative briefs and focusing on initail stages of the design process, I create concept and ideas, finding the right mood and tone that connect and speak to clients audiences. I also take lead on illustration, creating assets like packaging, animation to digital campaign using hand drawn and digital approach.
Education
Communication design in Bachelor degree. Major in Illustration, my education emphasis on communication through art and design, exploring methods and techniques from digital to traditional media.