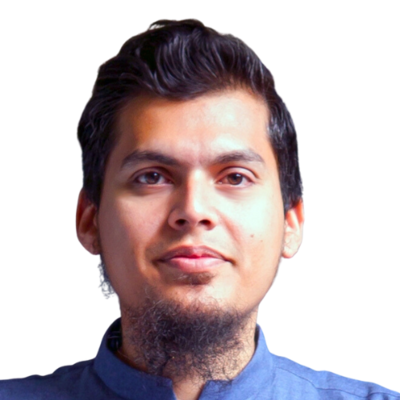 Services provided £12

/ hour
Arts / Entertainment / Publishing (10)
Logo Animation
Social Media Design
Brochure Design
Food Photography - Photographer
Logo Design Services
Packaging Design Services
Poster Design
Illustration Services
Short Video Ads
Photography

About Muhammad Arslan Pervaiz Butt:
With a solid nine-year foundation in graphic design, I bring a wealth of experience and expertise to the table. My creative journey has been marked by innovation, adaptability, and a relentless pursuit of design excellence.
Experience
I have accumulated nine years of diverse professional experience in graphic design, photography, and videography while working at various companies, including Poonia Brothers Private Limited. This extensive background reflects my versatility and expertise in visual media across different roles and organizations.
Education
I am currently pursuing a Bachelor of Arts (Honors) in Graphic Design at the University of Sunderland. This educational pursuit complements my nine years of practical experience in the field, enhancing my skills and knowledge in graphic design.