The pandemic has taken a toll on almost every business. Checkout, How to Boost Sales for eCommerce Business in Coronavirus Pandemic.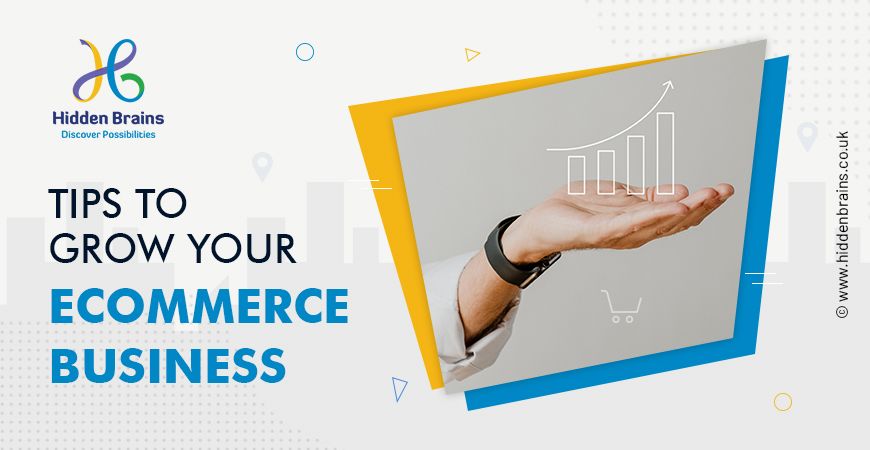 Related content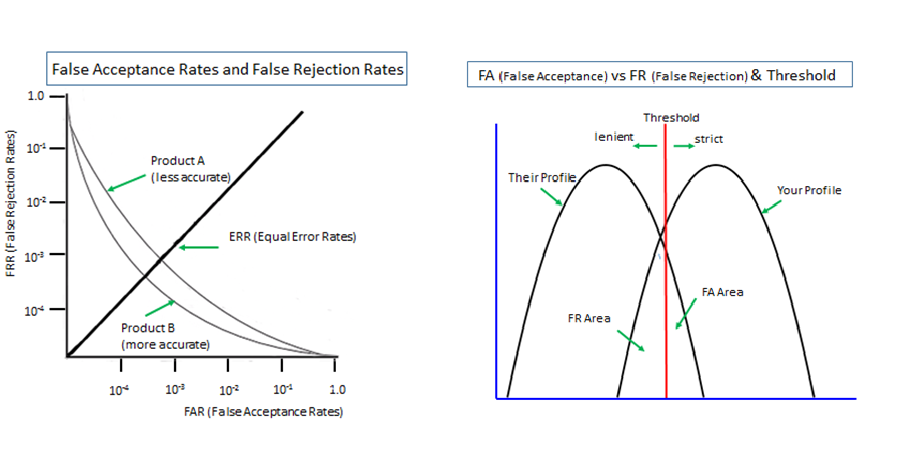 2 months ago
Hitoshi Kokumai · Biometrics is 'probabilistic' by nature since it measures unpredictably variable body features of living animals in ever changing environments. · A graph below shows the False Acceptance Rates (FAR) and False Rejection Rates (FRR) of two biometrics products - one relatively more ...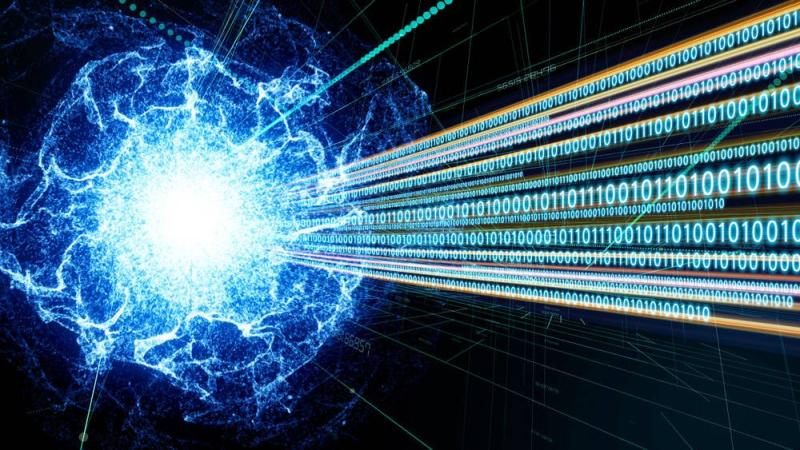 2 months ago
Hitoshi Kokumai · We today take up this report "NSA: We 'don't know when or even if' a quantum computer will ever be able to break today's public-key encryption" · https://www.theregister.com/2021/09/01/nsa_quantum_computing_faq/ · Conclusion of this report: · "In a world where users will divulge ...
You have no groups that fit your search