Threat Bigger than Quantum Computer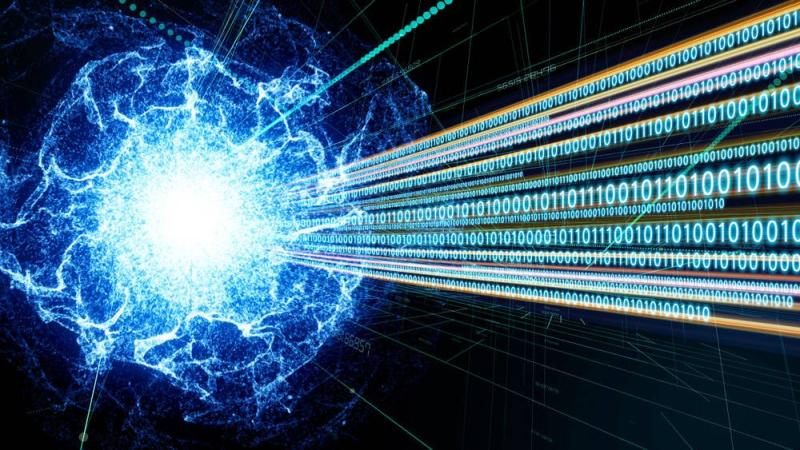 We today take up this report "NSA: We 'don't know when or even if' a quantum computer will ever be able to break today's public-key encryption"  https://www.theregister.com/2021/09/01/nsa_quantum_computing_faq/
Conclusion of this report: "In a world where users will divulge their passwords in return for chocolate or in response to an enticing phishing email, the risk of quantum computers might not be our biggest threat."
Don't be so reckless, however, as to jump to such a ridiculous conclusion that we would achieve a more secure world by dumping the password altogether. It would only be pathetically suicidal as examined here – "Remove the army and we will have a stronger national defense"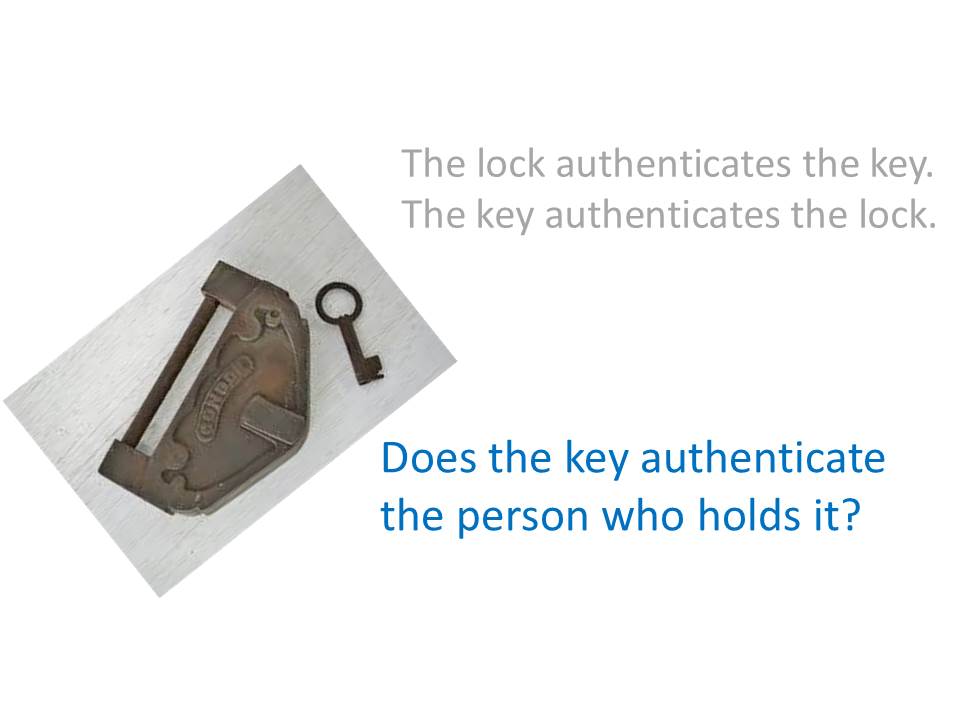 The threat possibly bigger than the quantum computer is not the use of the password, but the non-use of the practicable password. Here is our solution –https://www.linkedin.com/posts/hitoshikokumai_mnemonic-identity-solutions-activity-6815444973333434368-prkp"> "Torturous login is history"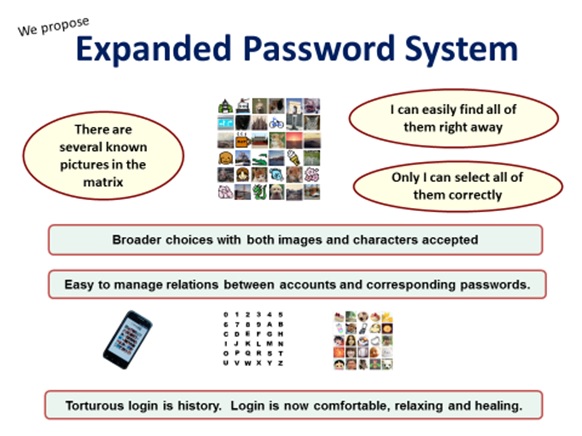 Key References 
 
Archive 2021— Comments Posted since January 2021 on Digital Identity and Threats to It

Account Recovery with Expanded Password System
For Achieving Solid Digital Identity on Information Security Buzz (Mar/2021)
What We Know for Certain about Authentication Factors
Digital Identity for Global Citizens
Image-to-Code Conversion by Expanded Password System
Summary and Brief History - Expanded Password System
Proposition on How to Build Sustainable Digital Identity Platform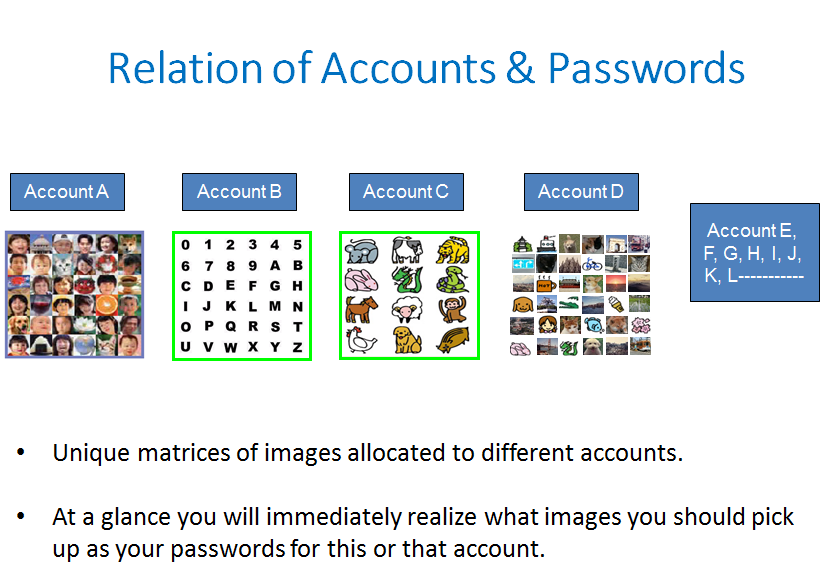 Additional References

Removal of Passwords and Its Security Effect
Negative Security Effect of Biometrics Deployed in Cyberspace
External Body Features Viewed as 'What We Are'
 History, Current Status and Future Scenarios of Expanded Password System
Update: Questions and Answers - Expanded Password System and Related Issues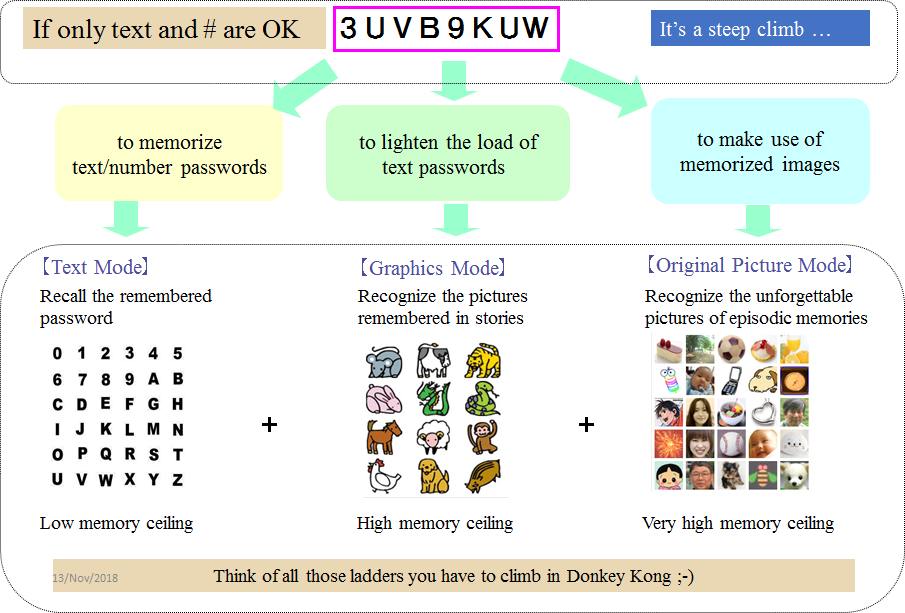 < Videos on YouTube>
Slide: Outline of Expanded Password System (3minutes 2seconds)
Digital Identity for Global Citizens (10minutes - narrated)
Demo: Simplified Operation on Smartphone for consumers (1m41s)
Demo: High-Security Operation on PC for managers (4m28s)
Demo: Simple capture and registration of pictures by users (1m26s)
Slide: Biometrics in Cyber Space - "below-one" factor authentication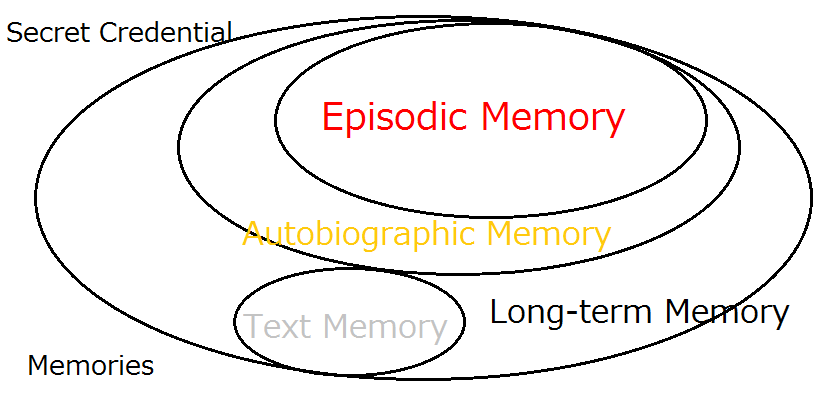 #identity #authentication #password #security #biometrics #privacy #democracy #ethics #emergency #disaster #panic #defense #government #pandemic #teleworking #blockchain
You may be interested in these jobs
---

NHS Grampian

Aberdeen, United Kingdom

Permanent

NHS Scotland is committed to encouraging equality and diversity among our workforce and eliminating unlawful discrimination. The aim is for our workforce to be truly representative and for each employ ...

---

Origen Financial Services Limited

Farnborough, United Kingdom

Part time, Full time

This is a Home Based role · In this role you will provide fund analytical support to the Investment Committee in respect of the ongoing governance of a range of external model portfolios. · This inclu ...

---

CV-Library

Leeds, United Kingdom

Full time

I am looking for an experienced Quantity Surveyor to join my client. They are a long-established and very successful reinforced concrete structures specialist and are working on a mixture of commercia ...