How it works: The LinkedIn Algorithm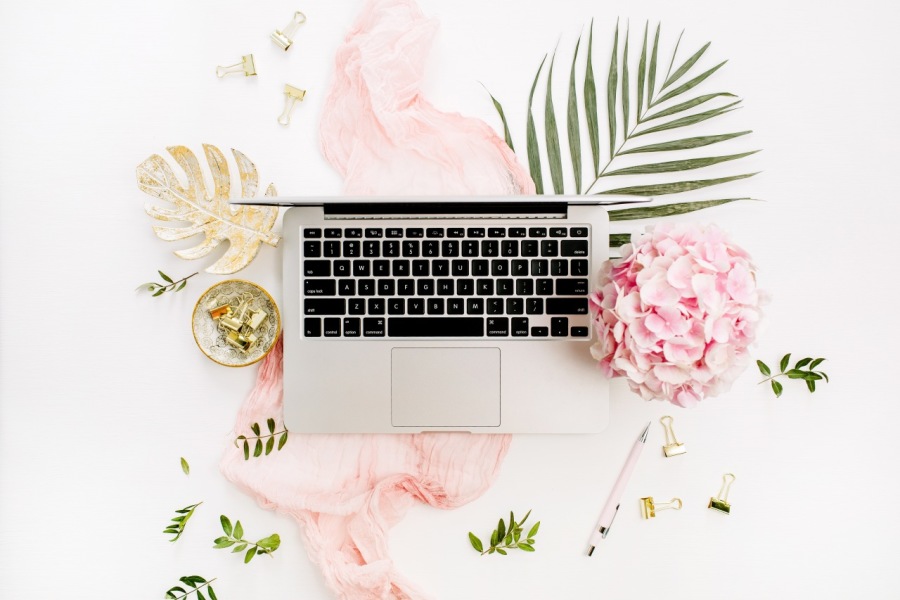 At Squirrels&Bears we believe in simplicity and we like to provide clear answers to your questions. In our #howitworks series we focus on simple explanations of various aspects of small business, highlighting the basic facts, what works and what doesn't work. And we hope to make your life a little easier.

The Basics:
Almost 600 million business professionals use LinkedIn to find jobs, grow their networks and share content.
Your LinkedIn feed doesn't show everything your network is posting by default – it's only showing content it believes is relevant to you.
However, you can sort the content in your LinkedIn feeds by recency by changing the filter on the top of your news feed.
The feed has a spam filter, which determines whether your content shows up in the feed, how far of an audience it reaches within LinkedIn or whether it's spam.
When you post an update, as the first step a bot classifies your update using three key categories: spam, low-quality or clear. If you pass the test, your post will then appear for a short while and the bot will track the level of engagement. If others are interacting with your posts, you are likely to make it through the next filter. But, if your post is being marked as spam or they hide it from their feed, it's not good news for you.
After the initial check, the algorithm looks beyond your post. It considers you and your network to determine if the post should be showing up in other users' feed.
At the final stage, your post gets reviewed by a human, so they can determine whether to keep it showing and to understand why exactly is it popular. And as long as you post keeps getting noticed, it will remain in the mix – this is why you sometimes see posts from a few days ago.
Do
Use common SEO and content marketing tactics.
Keep your posts short, interesting and visually strong.
Write your own articles using LinkedIn Publisher – the articles will show up on your feed, appear on your profile and could be selected to be included highlight emails sent by LinkedIn.
Optimise the most effective times to post – look at best practice guides, but also test and track various times that work for your posts and focus on those effective time slots.
Offer valuable tips and advice relevant to your audience.
If a single post is liked and shared, it will be seen more than if multiple people share the same link – this is particularly effective on company pages, so encourage your team to engage with posts on your page.
Post a variety of content such as videos, images, podcasts and links to other content.
Promote your LinkedIn profile and company page on your website.
Use relevant hashtags and keywords.
Follow influencers in your industry to demonstrate your interests.
Join and participate in relevant groups.
Comment on updates posted by others.
Mention (@) people in your posts if you want them to see it or if they are somehow connected to the post.
Don't
Over-post

Focus on self-promotion, instead offer something of value
Offend anyone
https://squirrelsandbears.com/2019/03/27/how-it-works-the-linkedin-algorithm/

You may be interested in these jobs
Found in: Talent UK - 2 days ago

---

Platinum Hospitality

Birmingham

Role: Catering Assistant · Location: Birmingham · Employer: Primary school · Salary / Rate of pay: Up to £ per hour · Platinum Recruitment supports several schools in Birmingham area, and we have lots of opportunities for a Catering Assistant to join the team on a temporary ...

Found in: Jooble GB - 2 days ago

---

William Alexander Recruitment Ltd

London

Full time

ZAB Netsuite Developer - Zone Advanced Billing My client, one of the largest Fintech companies in the world, is looking for a ZAB Developer to join their team on a Permanent basis. · You will be working on a large scale optimisation programme for the clients main platform. · K ...

Found in: Jooble GB - 1 hour ago

---

Westfield Primary School

Bath, Somerset

Temporary

We are looking for an enthusiastic, flexible and friendly nursery practitioner to join our nursery team at Westfield Primary School. The role will be working as a SEND 1:1 Teaching Assistant, 20 hours per week Monday to Friday. 8.45 am – 12.45pm. · The post is initially fixed te ...