Introspection
It's not something I do much...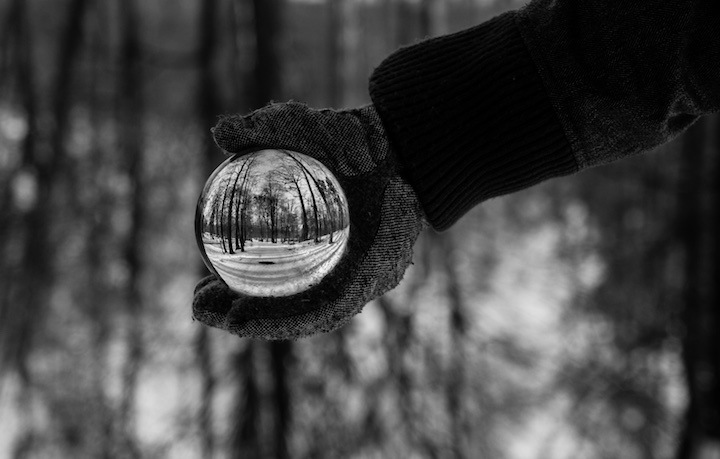 I can tell I'm getting old; I have become sentimental. I spend my days watching and listening mainly. That's what you do when your spouse has a chronic degenerative disease like Parkinson's. It has lived with us for more than half our married life. Very rarely I will paint and if my hubby's safe or asleep and I remember, I'll put some music on. As a child, one of our sons once asked us 'what was it like when the world was black and white?'
That's the difference between silence and music: color.
Sometimes I can feel the sand running thin. My time is passing. I'm completely unconcerned about my life's end; I have plenty of regrets, don't get me wrong. I don't fear it; I will welcome it in many ways…it's been a long road -   I    am    tired.
I rarely cry. When I do it is as I did as a child; silently, alone, unseen. So I made the mistake of putting on John Mayer, one of my favorites and got slammed with two of his songs I'd clearly saved. Bawl-fest….done for the year.
The first is
'Daughters'
Having only one sister left, I became the eldest in January 2015. The others have gone – one left way too early as she gave up breathing, something that the rest of us have longed to do all our lives.
'Fathers, be good to your daughters
Daughters will love like you do
Girls become lovers who turn into mothers
So mothers be good to your daughters too'
When I hear those lyrics it breaks my heart for what we never had, me and my sisters…what was denied us. For what could have been. For the love we had for those who loved us not. The little girl in me aches. Silly child.
'Boys, you can break
You'll find out how much they can take
Boys will be strong
And boys soldier on
But boys would be gone without warmth from
A woman's good, good heart'
Yes, boys are made of tougher stuff. Their soft spot is the love they need from a good woman. That will be their strength. Hence the pathos.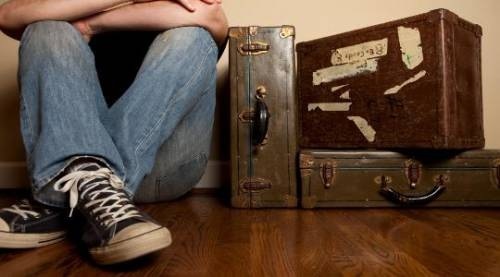 pic credit
is the other one; leads on nicely to thoughts of my babies – our sons. The first line echoes the question one asked 26 years back;
'No, I'm not color blind
I know the world is black and white
I try to keep an open mind
But I just can't sleep on this, tonight'
Both grown, both married to perfectly-matched adorable women and now both sets have one child; we are blessed! We had no girl-children, which is a pity because they would have had a perfect father...she would have been loved. But we adored (and adore) our boys – such a blast we had raising them! Yet in John Mayer's lyrics, I remember that quiet trepidation I felt for my sons when they finally had to fledge (a lot earlier than they actually left); I can relate to the son's angst in the lyrics:
'Don't know how else to say it
I don't want to see my parents go
One generation's length away
From fighting life out on my own
Stop this train
I want to get off and go home again'
'So scared of getting older
I'm only good at being young'
And then, the father's reply:
'Had a talk with my old man
Said, "Help me understand"
He said, "Turn sixty-eight
You'll renegotiate…
Don't stop this train
Don't for a minute change the place you're in
And don't think I couldn't ever understand
I tried my hand
John, honestly, we'll never stop this train''
Boys leave their mothers once they have found their love. Girls still cleave to their mothers as they age. In a way, I wish I had had a daughter but not in 'exchange' for our sons.
'Once in a while, when it's good
It'll feel like it should
When you're all still around
And you're still safe and sound
And you don't miss a thing
'Till you cry when you're driving away in the dark'
For my sons.
You may be interested in these jobs
---

Heat Recruitment

England, United Kingdom

Role: Assistant Director for SEND Transformation · Rate: £600 · IR35: Inside · Location: Surrey · Duration: 3 months · Key responsibilities and priorities include: · Leading and directing the ...

---

Omnicom Health Group Inc.

Bollington, Cheshire, United Kingdom

Overview · Outcomes Research Project Manager · for a hands-on professional with previous market research experience within an international consultancy or in the pharma industry. · Adelphi Real Wor ...

---

Mandarin Oriental Mayfair

London, United Kingdom

We are looking for a Duty Engineer to join our pre-opening team for Mandarin Oriental Mayfair, London , looking after the whole building, which encompasses 50 guest room hotel and 77 residences. · Two ...