Waiting for Release
I am stalled. Frozen. Frigid. Fretful. Fearful. Maybe I'm waiting for...what?
What is it with writing that can make what you know to be true become so excruciatingly difficult to put into words? Deidré Wallace hit my note today in her Buzz about 'writing your story'.
Maybe I am fearful, but of what or whom or when....
Taking into account Deidre's pointers (sorry - no accent on my mama-board), I know I want to write my story. I know I can write. I know (ish) my story. Yet, yet...something's in the way.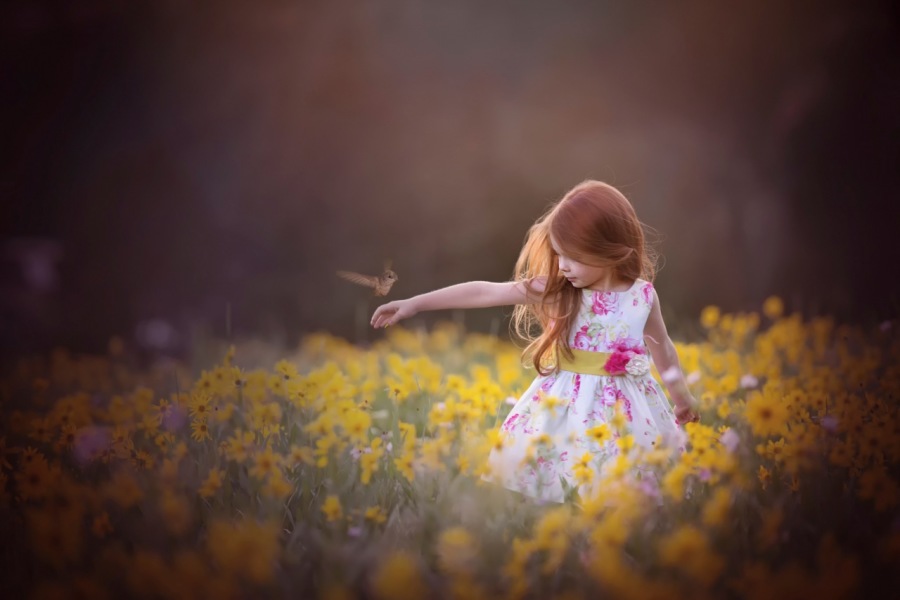 pic: 
sf.co.ua
There are so many platforms, that I've limited myself to just two, and I keep them separate. I know I can write; plenty of views and comments on my 'professional' side to affirm, and some fab ones here too! It's all good, so why am I stuck?
I have my one invitation to 'write my story' yet I'm hitting boulders sooooo soon. Why?
I think (personally), it has to do with permission. As kids, we were denied 'permission' on some many levels; on so many things. We obeyed the rule-of-law laid down because we suffered both Stockholm syndrome and PTSD in turn.
A friend of mine, Kim Wheeler, wrote his life story, his book. It didn't have the necessary 'happy ending' but actually - things (God willing) are looking up for him.
How do you describe something indescribable, yet subtle? I was a small child when my story started; language had little room. It is freakin' difficult! More so, I think, do people want to read this...does it really matter anymore? I can clinically say it does matter. But...is it then healthy? My story [predictably] is less than wholesome, but it's not the worst. Certainly the major player in my life was at best, absolutely fascinating. At worst, absolutely terrifying. He lives. In me. He knows.......
"
You may be interested in these jobs
Found in: Talent UK - 3 days ago

---

Lewisham and Greenwich NHS Trust

London

Full time - 37.5 hours per week

Lewisham and Greenwich NHS Trust is a community focused provider of local and acute care, providing high quality services to over one million people living across the London boroughs of Lewisham, Greenwich and Bexley. · With a turnover of around £700 million, we provide services ...

Found in: Talent UK - 3 days ago

---

‍ ‍ ‍ KEY WORK AREAS RESPONSIBLE FOR: · ‍ · Taking charge and command of Daughter Craft and its crew upon launch, subject to Masters orders. · General upkeep and local repairs of Fast Rescue Craft / Daughter Craft. · Running up FRC Engines to ensure they operate · Reporting all ...

Found in: Jooble GB - 2 hours ago

---

NHS Jobs

Southall, Greater London

Full time

Moorfields is recognised as one of the best ophthalmic eye hospitals in the world and we pride ourselves on the professionalism of our nurses and the quality of the nursing care we provide. · Moorfields North West Theatre at Ealing and Northwick Park is looking for theatre staff ...