THANKS TO or IN SPITE OF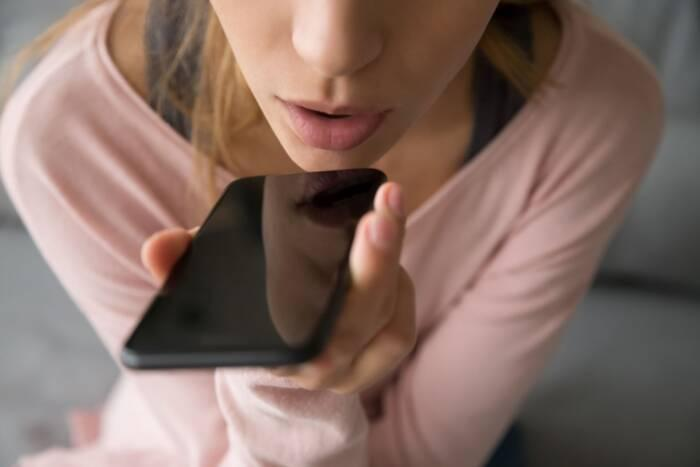 Observation 1: "Voice ID technology is dramatically cutting fraud in banking", as claimed in this article. https://www.thinkdigitalpartners.com/news/2021/08/18/biometrics-finding-its-voice/
Observation 2: Biometrics brings down identity security, as examined in this post – "Step-by-Step Analysis of Why and How Biometrics Brings Down Security" 
This conflict will be quickly sorted out if we assume that cases of bank fraud are dramatically cut by the other security measures implemented along with voice biometrics.
If 'the other security measures' had been implemented on their own without involving security-lowering voice biometrics, cases of bank fraud could well have been cut even more dramatically.
                                                 Probabilistic Nature of Biometrics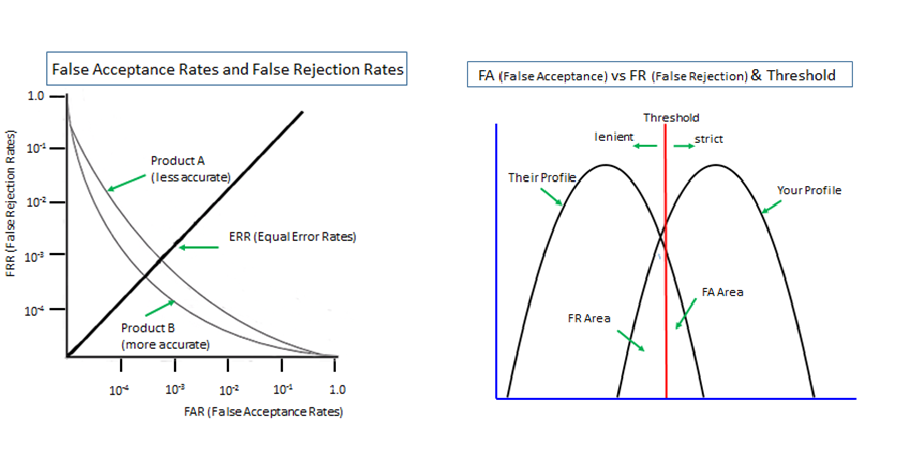 Key References 
 
 "What we need to do for NOT achieving Solid Digital Identity"
Removal of Passwords and Its Security Effect 
Negative Security Effect of Biometrics Deployed in Cyberspace
External Body Features Viewed as 'What We Are'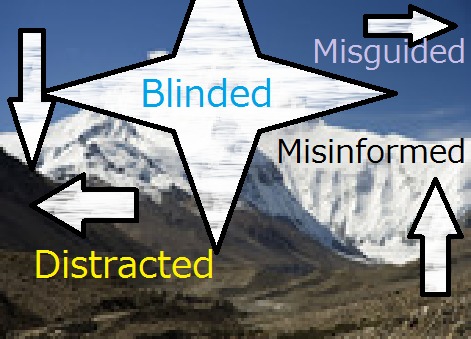 Additional References
 
For Achieving Solid Digital Identity on Information Security Buzz (Mar/2021)
What We Know for Certain about Authentication Factors
Digital Identity for Global Citizens
 Image-to-Code Conversion by Expanded Password System
Summary and Brief History - Expanded Password System
Proposition on How to Build Sustainable Digital Identity Platform
Account Recovery with Expanded Password System 
 History, Current Status and Future Scenarios of Expanded Password System 
Update: Questions and Answers - Expanded Password System and Related Issues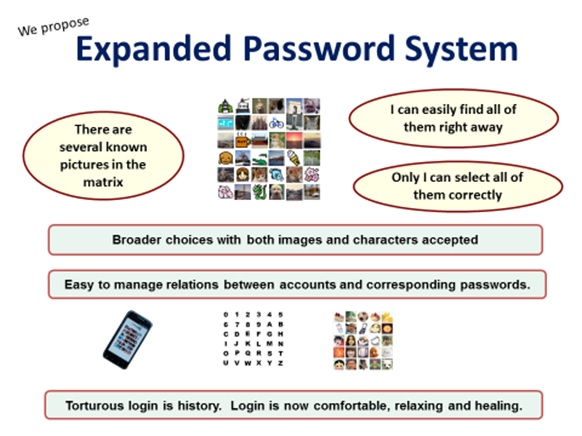 < Videos on YouTube>
 
Slide: Outline of Expanded Password System (3minutes 2seconds)
Digital Identity for Global Citizens (10minutes - narrated)
Demo: Simplified Operation on Smartphone for consumers (1m41s)
Demo: High-Security Operation on PC for managers (4m28s)
Demo: Simple capture and registration of pictures by users (1m26s)
Slide: Biometrics in Cyber Space - "below-one" factor authentication
You may be interested in these jobs
---

E3 Recruitment

Wakefield, West Yorkshire, United Kingdom

Working for this multi-million-pound market leading company as a HSE Manager means receiving a benefits package including an annual bonus of around 5% annually, enhanced pension scheme and life assura ...

---

South West Water

Bodmin, United Kingdom

Permanent Full time

At South West Water we believe that the strongest businesses are built on solid, stable foundations - with a vision and a culture that gives them the freedom to change, improve and innovate. We're pr ...

---

Carbon60

london (kensington), United Kingdom

Carbon60 are looking to recruit an interim Environmental Health Officer (Facilities and Environmental Services). This is an excellent opportunity for the right candidate to gain experience in a govern ...