Why Aspiring Football Stars Should Learn English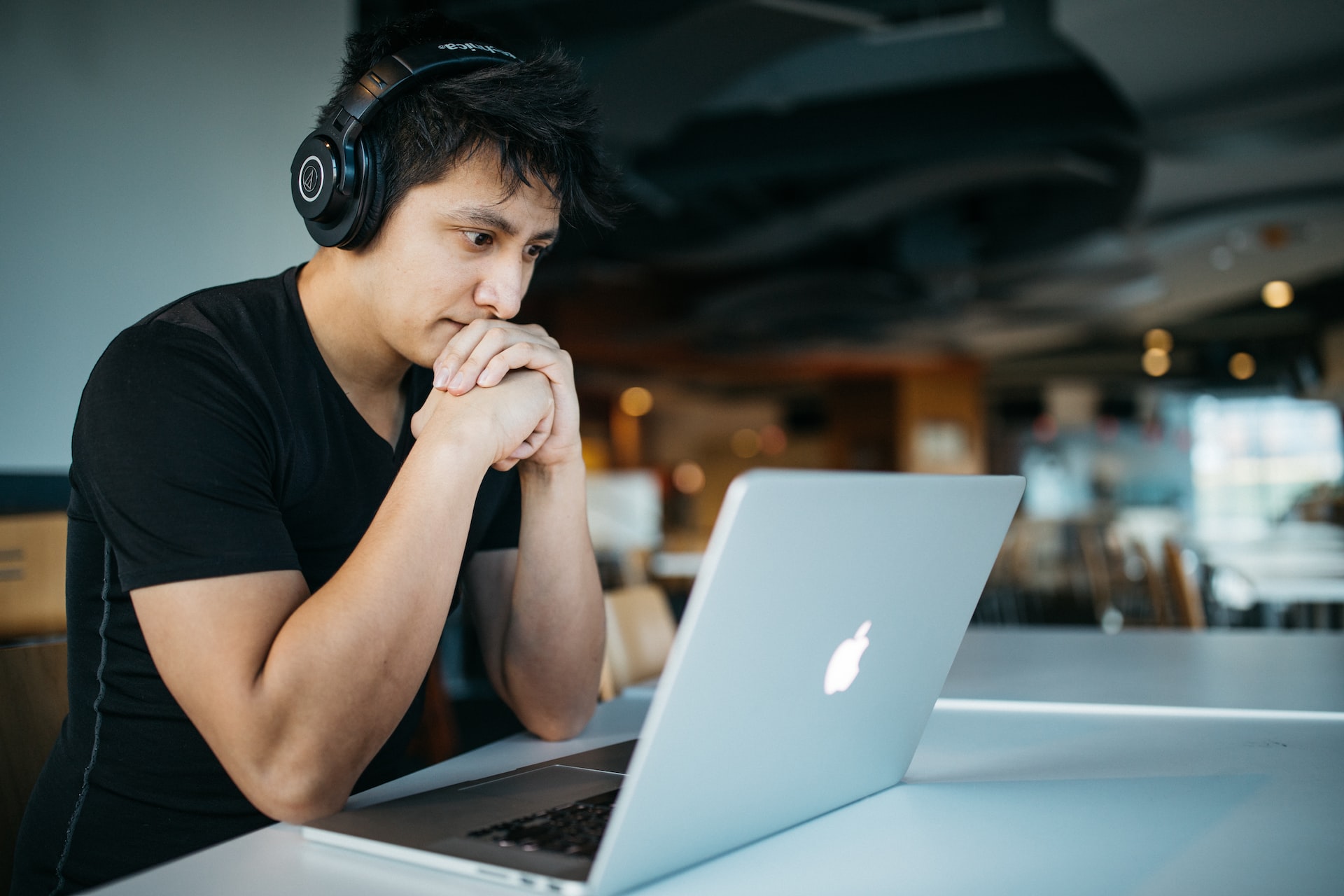 As an aspiring footballer, the skills you want to polish up the most are likely the ones that help you win games. However, it's not just how you play on the field that matters when it comes to a football career. To be a football star, you must consider broadening your cultural knowledge – especially if you plan to play overseas. In particular, you should think about learning a new language.
Many football stars have found that learning English has helped them in their careers. If you want to follow the same path, here is why you should consider also learning English.
Easier to Settle into a New Culture
As you will know, many great footballers take their talents overseas. If you end up playing football in the UK or another English-speaking country, then it makes sense to know English beforehand. That way, you will find it much easier to integrate yourself into the culture. Not just on the field and with your fellow players, either – also away from the game. Knowing the language will make getting by day-to-day far more enjoyable.
For More Conversation About Football
Learning to speak English means being able to have more conversations about football. When you're on the field or in the changing rooms, you'll be able to talk tactics, position, results, and everything else in between. That's an integral part of anyone's football career!
It Can Be Fun to Learn
It might be surprising to hear but learning a new language – including English – can be a lot of fun, especially when combined with football. For example, did you know you can learn football English as part of a course? By connecting your love of football with language learning, the process becomes a whole lot more enjoyable.
Plus, much learning happens in locker rooms and when speaking to like-minded football-focused individuals. In an interview with the British Council, Martyn Heather mentioned that many foreign players learn English because "that's the language of the changing room". Basically, that means you can learn while chatting with your teammates.
To Become Better at Interviews
Learning English opens many new doors for aspiring football stars. As well as getting to play and communicate with other football players in English-speaking countries, they can also do interviews in the language.
By being able to do interviews in your own language and English, you are more likely to make a name for yourself.
Many Other Footballers Learn English
Aspiring football stars should follow the path of other biggest footballers – many of whom choose to learn English early on. Roy Hodgson, for example, speaks around six languages, as does Jose Mourinho! Being that multilingual helps them communicate with other footballers, football fans, interviews, and everyone else throughout their careers.
Being a great football player on the field is not the only skill that will help you get far. For aspiring footballers, learning English is also a skill that will help them succeed in their careers while making stronger connections.
Sports
You may be interested in these jobs
---

Ramsay Health Care

Worcester, United Kingdom

Job Description · Maintenance Engineer · Location: Winfield Hospital, Gloucester · Hours: 37.5 per week, Full-time · Salary: Competitive (depending on experience) + Benefits · An exciting opportunity ...

---

Frankly Recruitment

Swindon, United Kingdom

Full time

Customer Support Coordinator - £23 - £25k PA · We are currently seeking a motivated and dedicated Customer Support Coordinator to join our client in Swindon. As a Customer Support Coordinator, you wi ...

---

Chadwick Nott

Bath, United Kingdom

There are plenty of opportunities out there for commercial lawyers at the moment, but this really is an excellent opportunity to really make a name for yourself in the market. · Perhaps you're looking ...