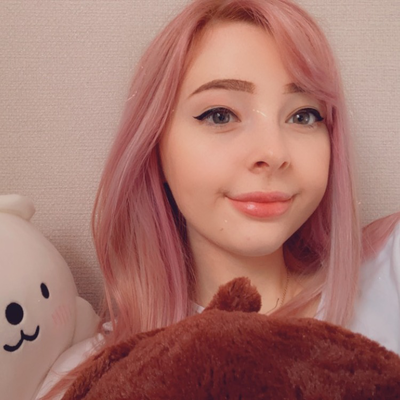 Services provided £15

/ hour
Arts / Entertainment / Publishing (6)
Layout Designers
2D Game Artists
Art & Illustration
Cartoons / Comic Art
Illustration Services
2D Animators

Education / Training (2)
Art Teachers
Freelance Graphic Designers

About bethany stapleton:
Links to my work:
Portfolio: artstation.com/milkoe 🌱
Instagram: Instagram.com/milkoe 🌸
Experience
I work as a self employed freelance illustrator. Currently I run an online store where I sell my own work and designs, but I am looking for more opportunities and work. 
Education
BA(Hons) Animation - Nottingham Trent University.