6 months ago · 1 min. reading time · visibility 0 ·
A Hill, Tao, Jesus and Me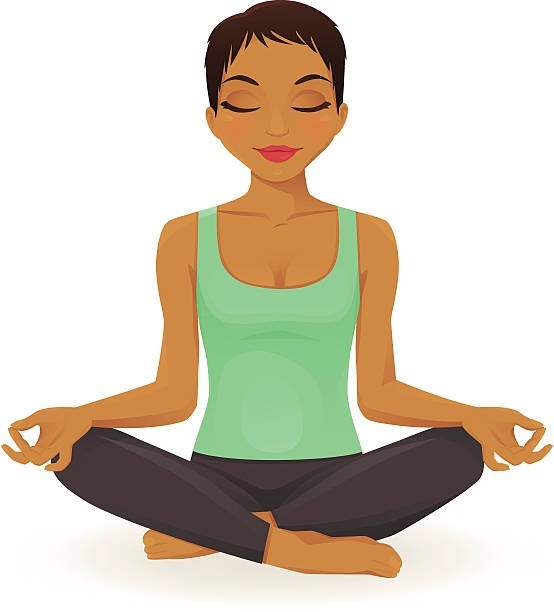 Lockdown Blues Take A Turn

The 2nd lockdown has given me ample time for leisure I would otherwise not have. I have already shared my coping mechanisms for the 1st lockdown, which consisted mainly of learning to while away time aimlessly (for the most part) and experiment with not using deodorant. I suppose there's only so much idleness a soul can take, so eventually, I found my way to some philosophy, personal development and spirituality the 2nd time round.

Me Time Is Reflection Time

I read a great, easy to peruse book with lots of images and simple explanations, on the major religions of the world many years back. It struck me then, that all religions claim human genealogy began in their respective communities, as an act of God, thereby setting them apart as special. So it's easy to understand the myth of Adam and Eve within the Judea-Christian- Islamic religion, of 1st creation.

A Hill, Tao, Jesus & Me

Similarly now, listening to audio books from Napoleon Hill, spurred instant recognition of some the teachings of the New Testament. The need to be persistent, have faith, altruism and focus, all resonated with the parables and wisdom of Jesus and the apostles. I was particularly struck by the strong similarities of paradox and duality in Christ's teaching and Tao Te Ching, whom lived before Christ, in another corner of the globe. Search and find, lose your life (as it is) to find its true meaning and purpose. In other words shed all the baggage, the bigotry and chauvinism to find the essence of life.

Love Is the Key

I am finding paying attention, to things unseen and grasping there is far more above & beyond me, is bringing me to a better place. So I have begun a bonding with Hill, Tao and Jesus for their insight to peace and happiness, which rings true today. I am resolute in my determination to avoid the futile and disengage from the judgement of others, do my best at love towards all. I believe this is the key. Happy Easter

#Africanproverbs #JesusChrist #TaoTeChing #NapoleonHill #Love #Peace #Happiness #Motivation #Higherself
You have no groups that fit your search