2 years ago · 1 min. reading time · ~10 ·
Parlez -Vous Francaise?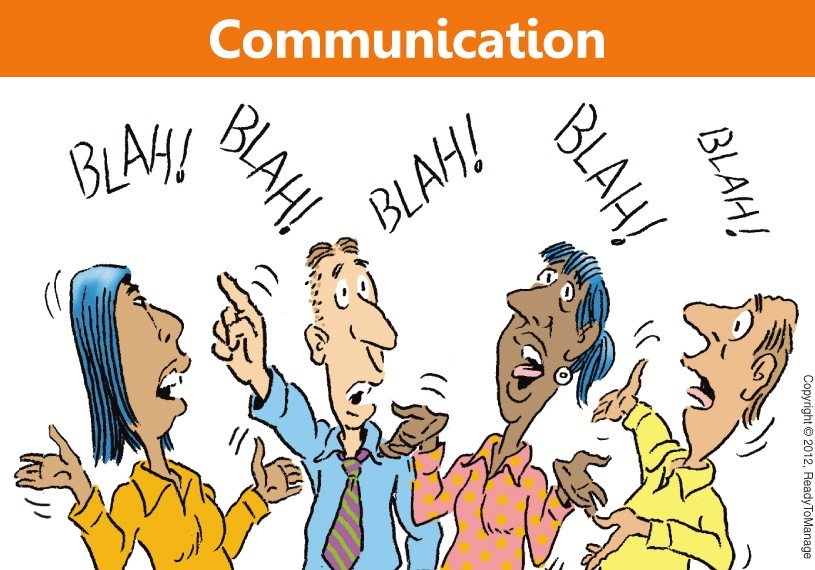 On the Back Foot
Its amusing to be in this position, actually.  On the back foot.  English is so widely spoken, you can almost feel its entitlement, to travel to foreign countries and communicate in English.  Almost flustered, irritated when there's a sea of non- English speaking people around.  Its as if you are doing a special favour when a non- English speaking foreigner, asks for direction, in UK and you s..l..o..w..l..y explain, with gesticulations and excessive enunciation.
Parlez -Vous Francaise
How odd then, when you want to put your learning to use in foreign countries, as I did when I visited overwhelmingly French speaking ones.  Funnily my 3 visits to France, I made no attempt to speak French.  At that point I hadn't decided to self - teach myself French, for work, in international development.  So along with those I was with, when we needed directions in Paris, were stuck, as person after person reeled off directions in French; managing between us, to grasp just enough from our school day French, to find our way to the underground station.
The Fun of Learning 3
I have often written about the joy of learning new things for pleasure, or change of direction, into a down sized, more fun earning opportunity.  Opting to speak French instead of English, while in Senegal and Morocco, I quickly learnt how those struggling with English must feel.  Muddling my conjugations, forgetting my past and future tenses and vocabulary, then a few seconds or minutes, remembering.  I thought I wish someone could let me know in English, how I sound in French, complete with what must be 'funny accent.'   Good thing is though, I can correct myself for next time.
Immersion the Key to Language Learning
Another great thing, is the immersion learning that comes with hearing a new language, all around.  The way its spoken colloquially, the barrage of signage, everywhere in French, an easy way to learn new vocabulary and remember theoretical teaching, coming from different context and situations.  Bien arrive, at hotel; ca fait; when done at restaurants and many such.
All in all, as I keep saying no learning is ever wasted, or unuseful and I continue to explore and enjoy opportunities for personal growth and development in non - formal, easy format environments.
#French
#Foreigner
#culture
#international
#communication
#learning
#work
You may be interested in these jobs
Found in: Ziprecruiter GB Test30 - 1 day ago

---

Recruitment Services UK

Cambridge

Job Description · Our client Gastrono-me is looking for shiny, happy people to join their fast paced restaurant FOH floor team. Experience in a busy vibrant restaurant/bar is essential, they don't hang around and neither should you. They are a supportive and nurturing team, they ...

Found in: Jooble GB - 2 days ago

---

Nannies of St. James

London

Full-time

Experienced, Live-in Nanny for two children, 2.5 years and 5 months. Visa supplied · Our clients based between LA and London are seeking a Live-in Nanny from Feb 2023. The ideal Nanny should have good nanny qualifications and have relevant experience with babies & toddlers. Clien ...

Found in: Talent GB Sponsored - 2 days ago

---

INTRODUCTION · At Burberry, we believe creativity opens spaces. Our purpose is to unlock the power of imagination to push boundaries and open new possibilities for our people, our customers and our communities. This is the core belief that has guided Burberry since it was founded ...