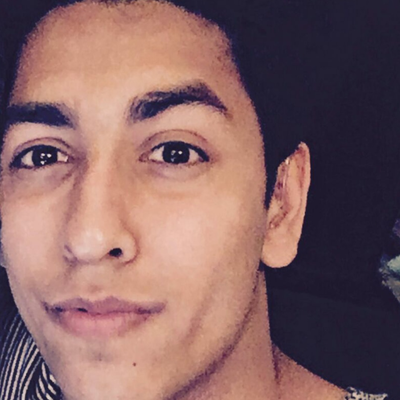 Services provided £14

/ hour
Technology / Internet (2)
Editorial
Proofreading/Editing

Arts / Entertainment / Publishing (7)
Technical Writers
Proofreading & Editing Services
Article Writers
Editing & Proofreading
Copy Editors
Academic Writers
Editors

Customer Service / Support (1)
Support - Proofreaders

About Huzaifah Randera:
Loquacious Northern soul with a passion for art through words and expression.
I'm a writer and copywriter with experience in expressing myself in every way but a long-winded sentence. I've done this through ad campaigns, public speaking, writing for print, and even through drawing and model-making. Passionate about the environment, animals, culture, and social justice
Experience
Formerly a blog writer for GoThinkBig (O2/Bauer Media).
Proof-reading and checking TV ad campaign and marketing materials for  a prominent company, scouring for any slips and niggles, as well as any other signs of robots.
Jumping onto said company' socials to confirm our humanity and help where needed.
Drafted letters for the likes of Co-op, Lipton and McLaren to set out the terms of engagement. 
Gave the thumbs-up to promotional material sent out for Mercedes Benz's 'Agility' leasing scheme.
Education
1 BA Hons (Architecture)
2 Technician qualifications (AAT Level 3 and 4)
3 A-levels at a pass (A*-A-E)
Multiple GCSE's (A*-B)