Businesses in UK
Description
There are 4 main types of business structures in the UK and each has various tax and liability implications for owners a ...
See more
You have no groups that fit your search
in Business and Entrepreneurship and in 5 more groups
In the era of mobile apps, babysitter & nanny finding have become an easy task. Babysitting & nanny finder apps are aiding the era with multiple benefits. Read them all.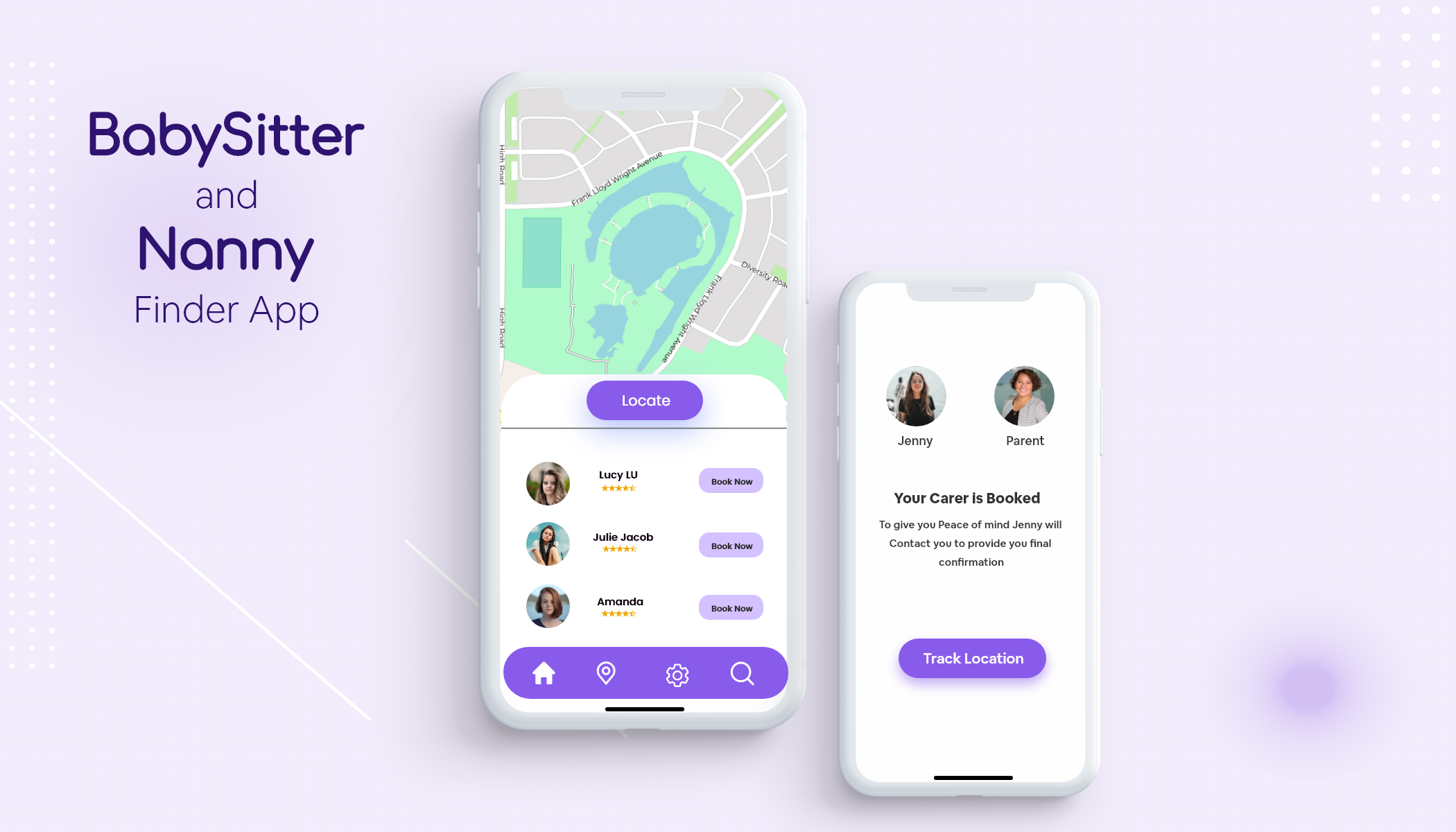 1 like · 0 comments
in Freelance Model and in 4 more groups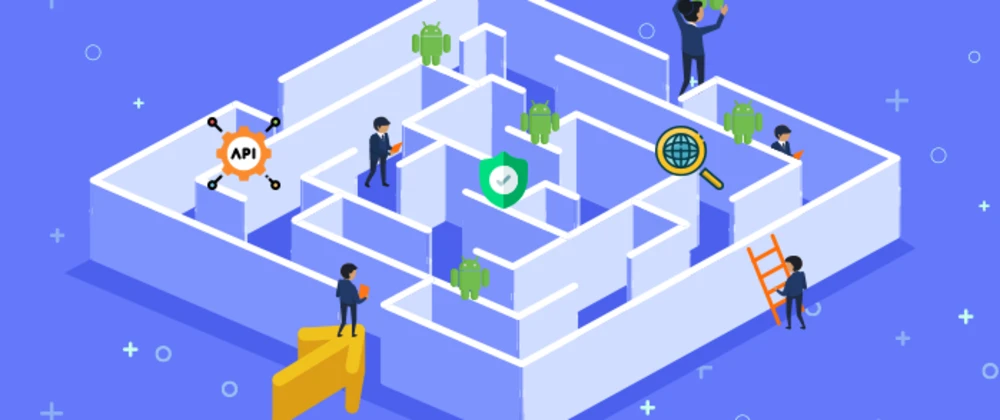 Developing an app for android opens the sheer opportunities for the app developers but, yes! there are several challenges that developers faces while android app development. This blog has listed the major challenges to overcome.
1 like · 0 comments
Do you want to manage your own group?