Ride Hailing Nigerian Style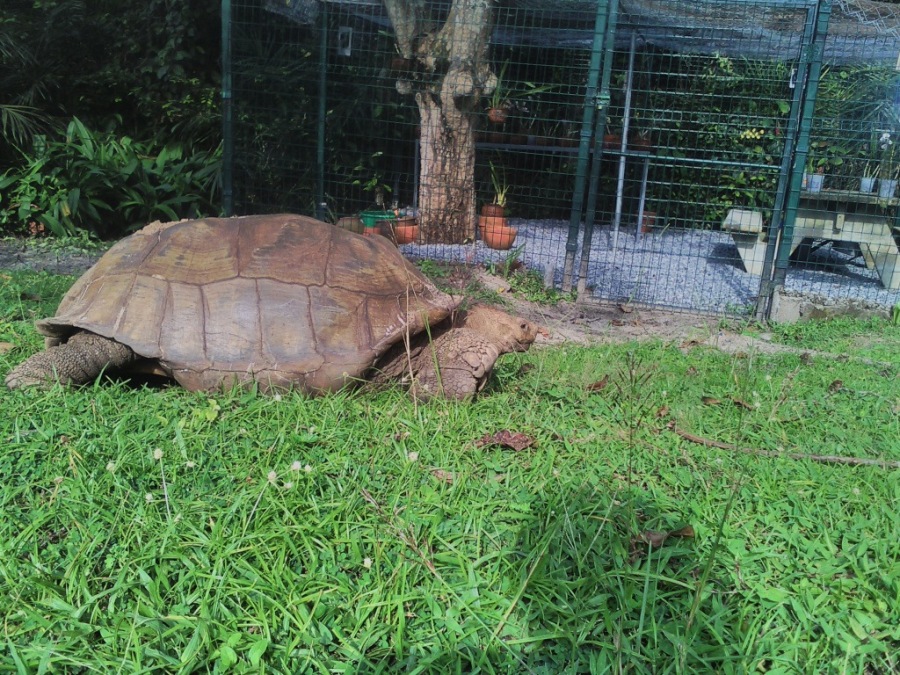 The ride hailing companies like Bolt and Uber are worldwide alternative to taxis. In London I had the conversation with a taxi driver once, about how they (ride hailing companies) had decimated the Black cab business lamenting his earnings have dropped significantly and he still had to make higher purchase payments. As I continue my COVID imposed reflections and day dreams, I consider public transport, Lagos style and how, in actual fact ride hailing companies don't take you where you are going, you go where they are!! This makes ride hailing apps stressful and frustrating method of transportation even though it should be the opposite.
Uber Takes the Podium
The purpose of ride hailing seems to be completely lost on operators in Lagos and Ibadan, (Oyo State). It is for example standard practice to ask, against the rules where the rider is going and for the driver to state they aren't going. This would ordinarily be fine, if they proceeded to cancel the ride but instead they insist the rider should. I have learnt this is to reduce the number of their cancellations, to avoid being removed from the platform. So a stand off arises between the driver holding up the rider's journey and the rider holding up the driver, looking for another rider, heading their general direction. Who blinks first ? Well I make it a point of duty to ensure its not me. Having experienced this scenario a few times I decided to keep 2 ride hailing apps on my phone. The obvious advantage is I am able to switch apps, without caving in to what is essentially, being held ransom.
Frequently to avoid responsibility, an arrival message is sent and the phone switched off. Its not until neither the driver cannot be found nor contact made, that on checking the phone it becomes obvious the ride hasn't arrived. Another tactic is the request is accepted but the map shows its heading the opposite direction, or stopped completely. This happens frequently during rush hour. The solution is to switch apps. Eventually the driver is forced to cancel. I have found that in all cases Uber is more reliable than Bolt.
Car quality and service is always hit and miss. Uber tends to have the upper hand, over Bolt in this as well. Its not uncommon to ride in dirty, unkept, broken vehicles, with stained interiors and have to suffer the discomfort of rattling, noisy cars often without shock absorbers (or so it seems). I was once picked up by a very polite, obviously urbane driver, with a British accent, in a top of the range Mercedes, obviously a sign of the times!! Rare bliss but then every day isn't Christmas. LOL
Poor Service
In Ibadan I made the mistake of accepting what should have been a short ride without air conditioning because "it had just broken". What transpired was one of the most uncomfortable rides I've had in a long, long time. Taking me round a route at least twice the normal length, we came across heavy traffic all the way to my destination. In the searing midday heat it was awful. Wasn't helped by the somewhat psychotic driver. I wondered how he got through being listed on the platform. It was also in Ibadan, the car that came to pick me up had a different registration. In Lagos, I've had the driver listed as one person and the actual driver is another. Mannerisms and communication is patchy but I think some of that is just language and communication differences (with UK) so I quickly learnt to accommodate what seemed to be abrupt, rather stern speech, as norm not rudeness. Although a few are simply darn rude.
Come On You Can Do Better
The app, especially, Bolt frequently underestimates the cost of the ride by a wide margin. Enough for complaints, when I can take the stress. Don't expect an answer. I did once get a credit which I queried... no answer. The credit was minimal and only against the next ride, so even though I didn't use it up, wasn't carried over. I find this petty cheating, by multi national companies contemptuous.
Get Ready For A Ride
Suffice to say if you are using ride hailing apps in Lagos or Ibadan and you're from a more orderly society, be prepared for a roller coaster. Overall I would 'thumbs up' Uber, unless you are in a hurry then Bolt, since arrival times are usually shorter. Bolt also appears to be cheaper than Uber but remember, quality issues.
Disclaimer: This is my personal experience and opinion and not a recommendation or condemnation of either service.
#London
#Lagos
#Ibadan
#Nigeria
#Travel
You may be interested in these jobs
Found in: Talent UK - 6 days ago

---

Senior Account Director · Client Services · We are SevenC3, part of the C3 Group, Europe's largest content marketing agency network. · We create content that truly matters. · We use the power of data and technology to really understand what makes people tick, blending insights ...

Found in: Jooble GB - 19 hours ago

---

Comtecs Limited

Ewell, Surrey

Data Engineer / Data Architect · Azure Data Migration, SQL, ETL Pipelines, Data Bricks, Azure Data Lake, Data Factory, Data Vault/Kimball, Data Modelling, Dimensional Modelling; Insurance. · London/Remote, 12 Month Contract, c£700 p/day (Negotiable) Inside IR35.Apply (by clickin ...

Found in: Jooble GB - 19 hours ago

---

TeacherActive - Liverpool

Oldham, Greater Manchester

RE Teacher Needed in Oldham · Start Date: 1st March £140+ per day · Do you enjoy supporting and developing pupils? · Are you a proactive and dedicated RE Teacher looking for a new challenge in a supportive and progressive school? · A wonderful Secondary school with an excellent ...