2 years ago · 1 min. reading time · 0 ·
Reflecting on reflections: 2020 vision
Why do we do what we do? Naturally, I refer to the publishing of buzzes, or articles, or posts.
Why do we... engage? Do we feel that what we know is of imperative value to others? Do we have a need to be heard? A wont to verbosity? A plea to opine? Or do we simply mean to try and reach out that others may make some semblance; some connection, in their own lives.
Is this altruism or is the need ours alone?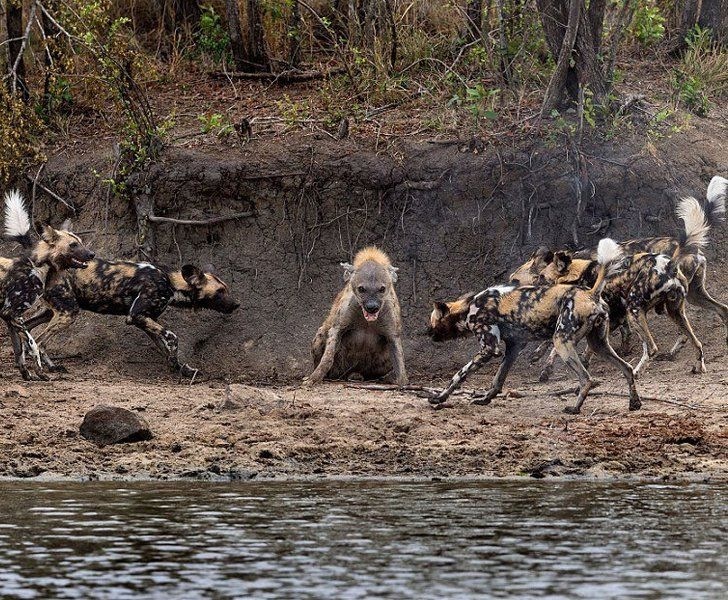 For myself, it has taken quite a long time to realize I don't do well with others.
Strange as the person I once was (although I didn't know it at the time), I'm actually content with that. It has become me, and that's okay.
But...what of those who are still struggling with their 'place'?
Allow me a moment of bare knuckle-ness: I have moved so very far from what I thought I was (or where to be) that perspective became the new prism; the 'truth' became a guide.
We are the strangest creatures. We are anomalies. Incongruous with our wont. Inconsistent with our hope. Disingenuous, even to our own hearts.
Yet.....yet. We are perfect. We are what we were made to be. Don't read into that too much.....if you have no religion, it stands to reason that you have no faith. If you happen to think we're here because of an alien bladder, so be it. Been there, done that, wore the tutu.
I have learned I'm better left alone, yet that is no plea nor cry; it just is exactly what I said: I work better alone. I write mainly about Parkinson's Disease, Neurodegeneration, medical...yada, yada. I have a lot of peeps (Neuroscience to patients) in the field that I communicate with, but I don't work with. Why? Because I wish to not be behoven...keeps me clean. 
What, this last decade, have you learned about yourself? Is it okay that you need 'time out'? Is it something that you have to hide from business/family/loved ones, you need quiet...a time to reflect? You are YOU. And that's perfectly good enough.
I'm an old broad. My burden is greater than I'd like, but hey...life is...life.
Only one piece of advise I'd dare to offer: it's less about looking to your future, it's more about how your future will look back at you. Be precious to yourself - I bet you deserve it. Love -  where and whenever, in abundance.
Happy New Year, cupcakes!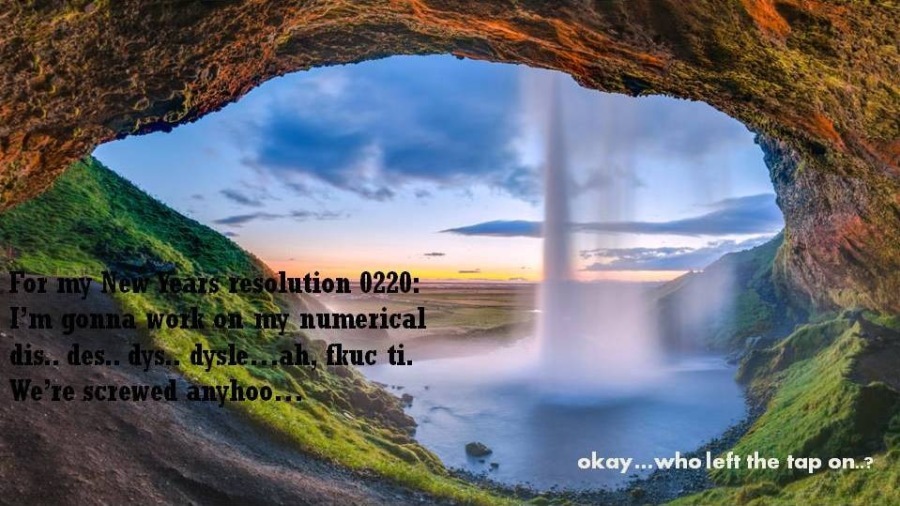 You may be interested in these jobs
Found in: Adzuna GB Premium - 5 days ago

---

Alzheimers Society

South East London

permanent

VAC364- Online Community Manager · Location: Home based with UK-wide travel require · Please note the deadline for submitting applications for this vacancy is 12 noon on the closing date · Contract Type: Permanent · Location: Home based (UK-Wide) · Salary: £43,477 - £48,852 actua ...

Found in: Talent GB+ - 6 days ago

---

Glencourt Associates

Hereford

My client is looking for a dynamic and outgoing salesperson who much be an expert in packaging, distribution, ecommerce or logistics. · The require you to play a critical and active role in the management and growth of their 'Key Accounts'. The Industry Manager's role is to overs ...

Found in: Ziprecruiter GB Test30 - 3 days ago

---

Morson International (IT)

Suffolk

Job Description · We are looking for a driven, enthusiastic Operations Support Corrdinator to assist our Client's busy team. The purpose of this role is to provide an efficient and effective administration support service. · Specific responsibilities include, but are not limited ...