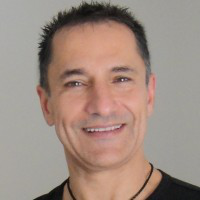 David Amerland Blog
Author of books on SEO, digital marketing
Rusholme
You have no groups that fit your search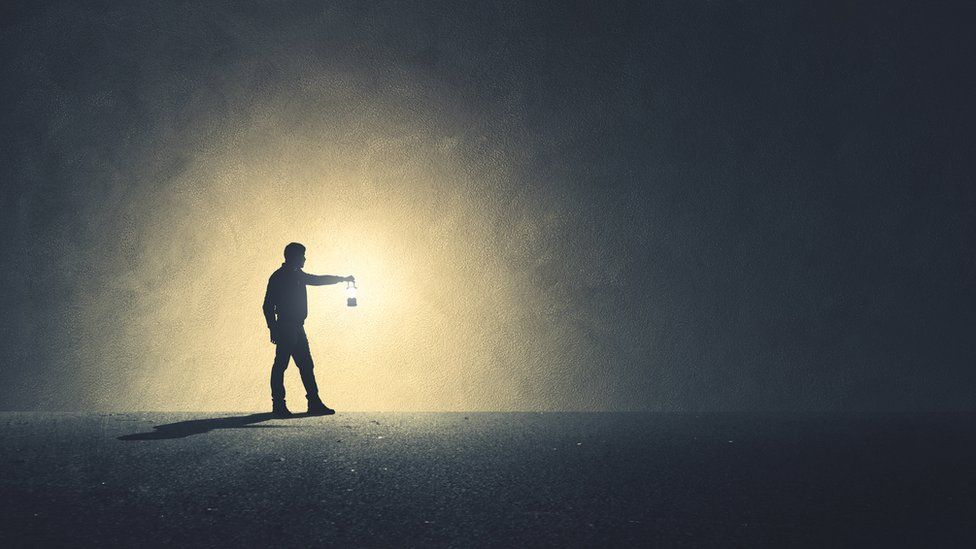 The word "Mystery" has its roots in ancient Greek where it denotes something that is not just not known but something which that is unknowable. It was used to explain the significance of ancient ritual that connected the frail human vessel with the divine. Neuroscience attempts t ...
1 min. reading time · 3 likes · 2 comments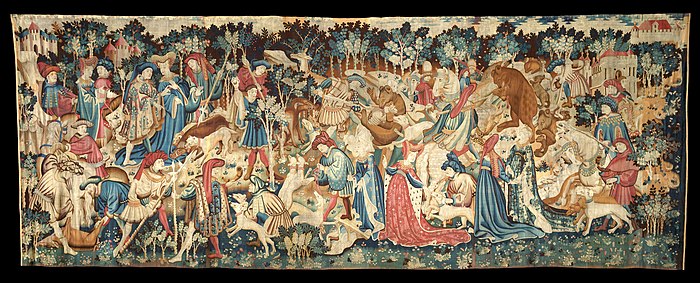 Boar and Bear Hunt, one of the Devonshire Hunting Tapestries, - public domainNarrative is what the brain creates all the time. From the moment you wake up in the morning to the time your head hits the pillow at night your brain weaves tales about yourself, the people you see, the ...
4 min. reading time · 2 likes · 2 comments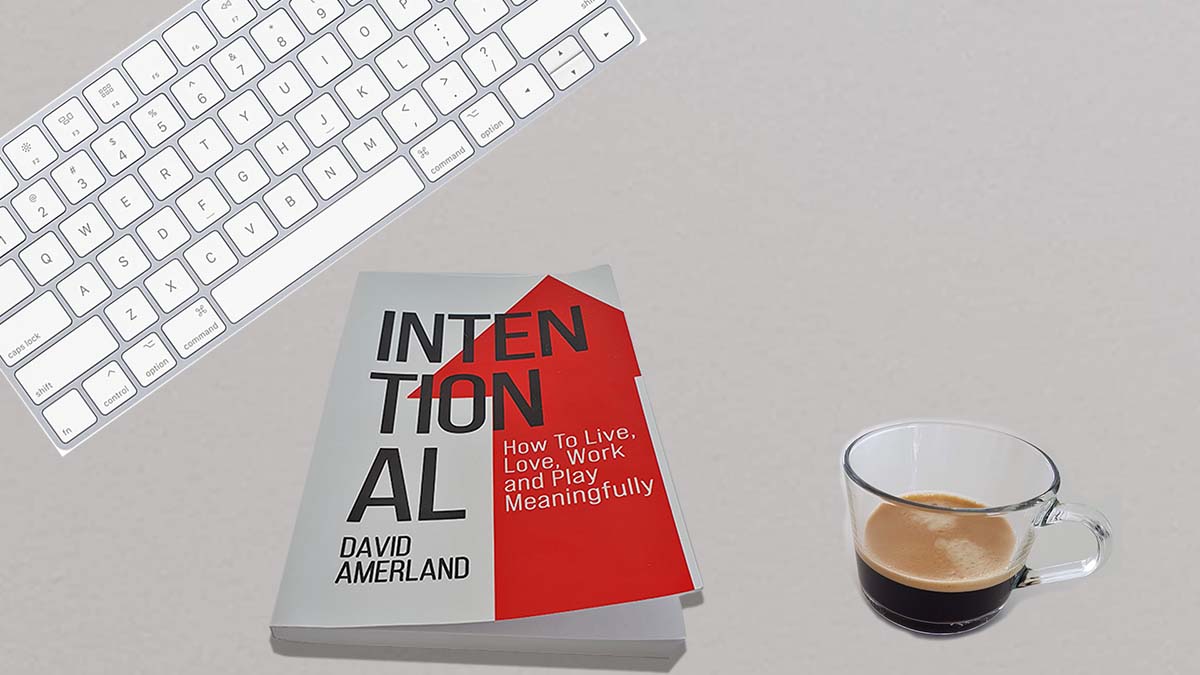 Talk to an author about having a press kit for their book and they begin to hate you. Ask them to summarize it in 200 words or less and their first reaction is to dive into the Dark Web looking to hire a hit man. It sounds extreme but it is understandable. Press Kits appear super ...
2 min. reading time · 1 like · 0 comments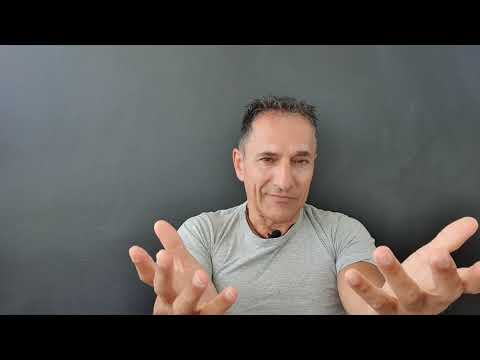 Changing the world is no one's task, really. Yet it is the task of all of us which makes it the task of each of us. There is no easy way to go about it but, at the same time, it is not as hard a task as you may think it is. · If we all make small, positive changes in our everyday ...
1 min. reading time · 1 like · 1 comment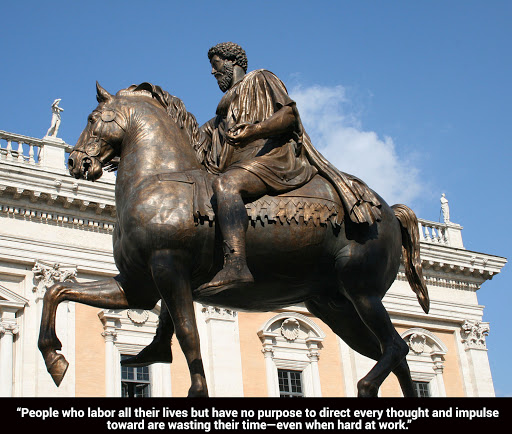 The Roman Emperor, Marcus Aurelius, was a renown Stoic · The Roman Emperor, Marcus Aurelius, in his Meditations mentioned just how important it is to separate action from activity. Business from busyness. Living from surviving. At the core of the distinction lies intent. Intent r ...
1 min. reading time · 4 likes · 1 comment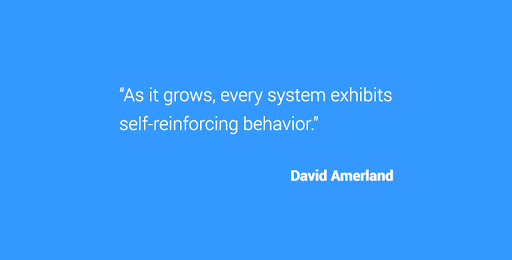 Every system is governed by the logic that dictates its own survivalAs you look at the external world and try to understand why it is the way it is and as you take short glances inside yourself and try to understand why you are the way you are, consider that every system that sur ...
1 min. reading time · 1 like · 0 comments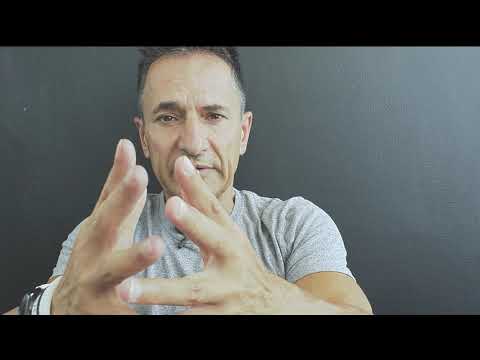 The sense of who we are is created in part out of our own belief structure. Our values, dreams, aspirations and inner sense of self. And part out of what we see around us: our culture, societal structures, social norms, expectations and pro-social behavior. · When we tell ourselv ...
1 min. reading time · 0 likes · 0 comments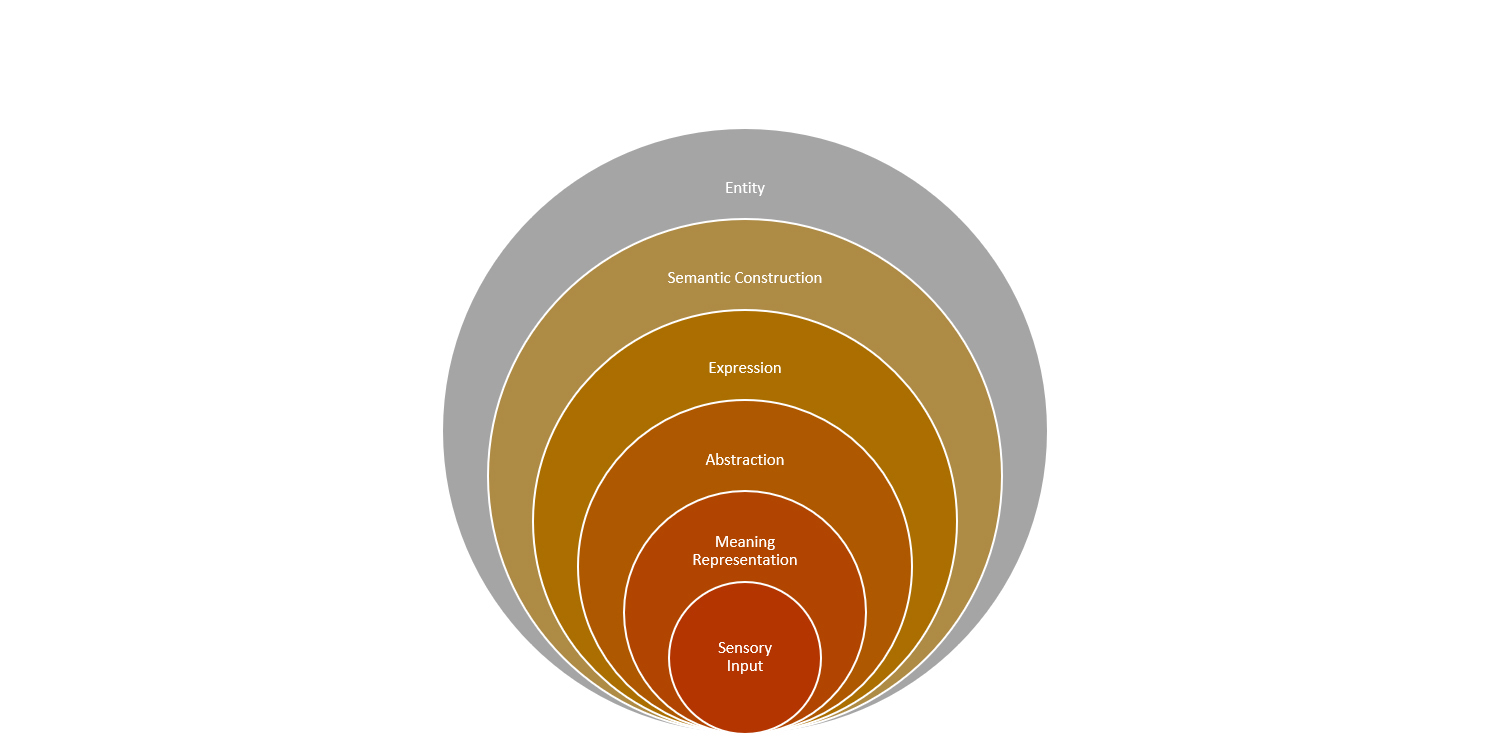 I came into the entire area of decision-making, identity, intent and motivation via my deep understanding of semantic search. I am talking here, in this, diagram about the individual, but consider how by substituting "sensory input" with "indexing" we may as well be talking about ...
1 min. reading time · 3 likes · 0 comments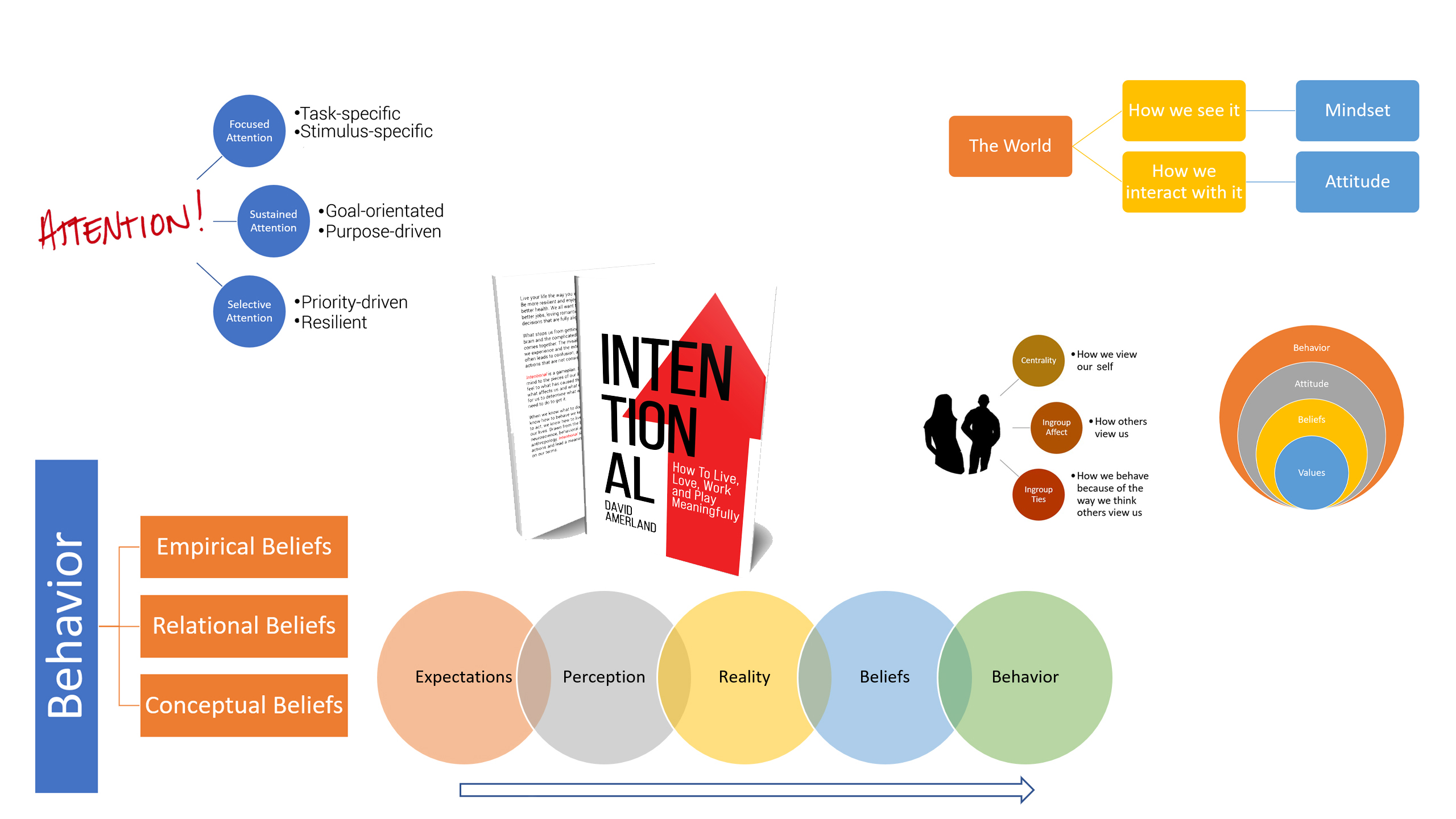 There is as much noise inside our head as there is in the outside world. In the outside world, the noise we experience turns to signal that has a particular meaning for us within the context of each moment. That context is based upon our particular needs, and it us, itself, filte ...
1 min. reading time · 4 likes · 5 comments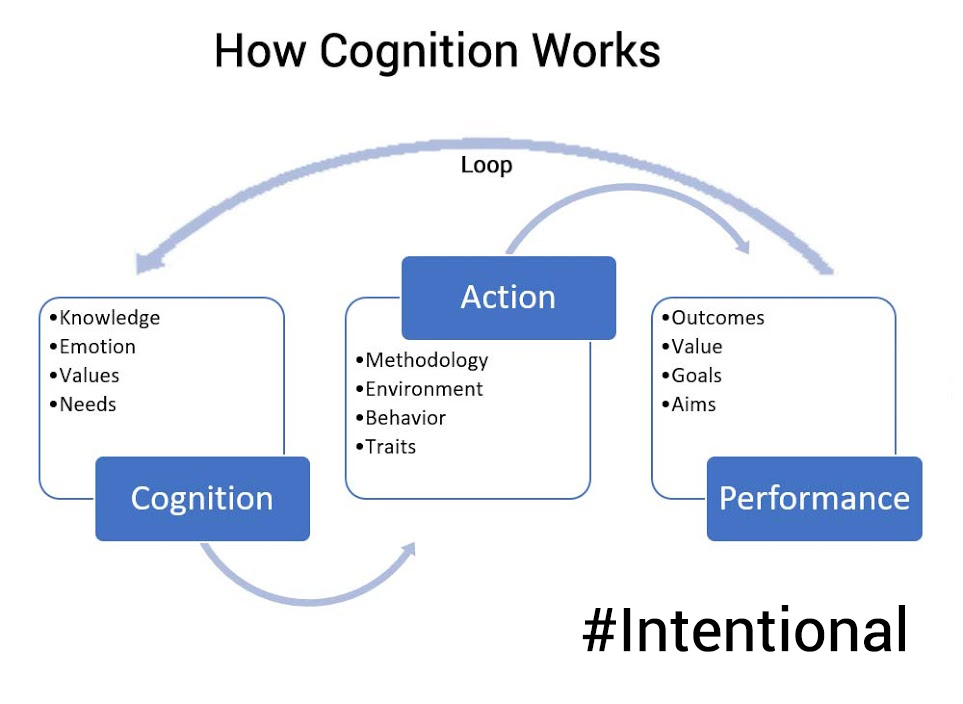 Thoughts lead to actions. Actions have consequences.Our thoughts arise out of a complex mix that's made up of what we know (knowledge we possess or can gain access to), the way we feel (our emotional state of mind that is in itself the result of many conscious and subconscious fa ...
1 min. reading time · 2 likes · 0 comments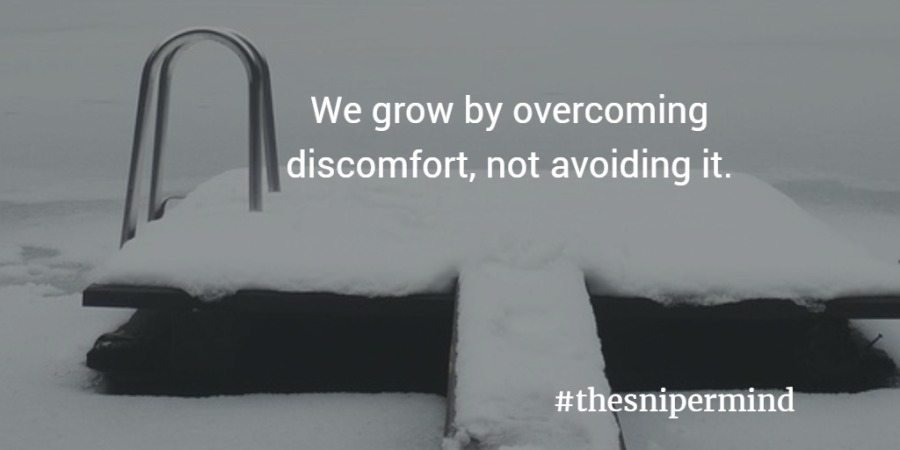 It's been three years and hundreds of interviews and many hundreds of research hours since I began the journey that led from an idea to the publication of "The Sniper Mind". In that time I've been asked many times what is the one thing I have taken away from that journey. What is ...
2 min. reading time · 4 likes · 2 comments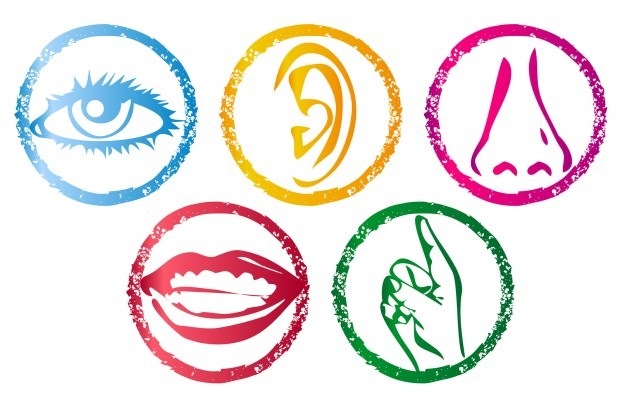 In his incredibly multi-layered sci-fi novel, Dune, Frank Herbert wrote "Deep in the human unconscious is a pervasive need for a logical universe that makes sense. But the real universe is always one step beyond logic." · There is a deep truth in both sentences. Our brains have e ...
2 min. reading time · 1 like · 0 comments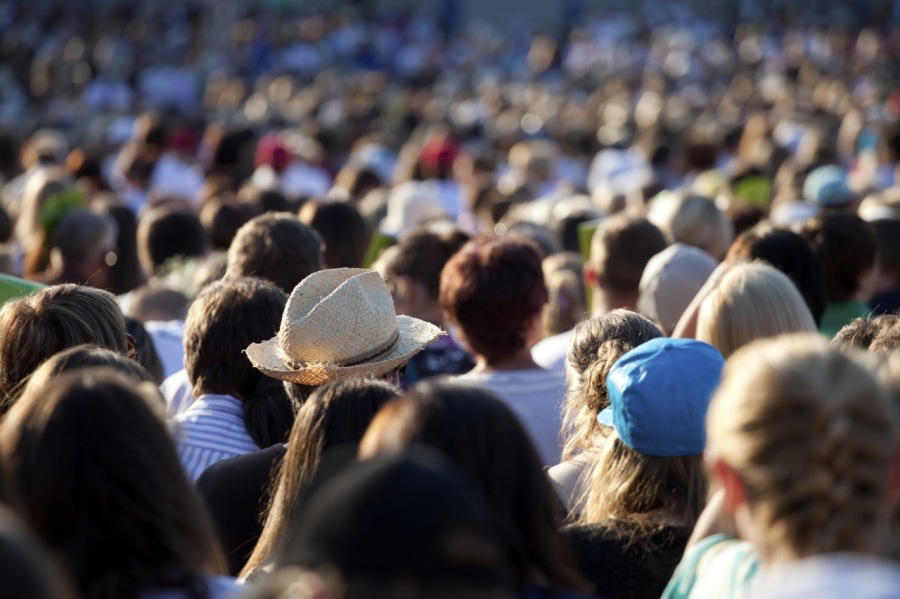 It's interesting to think that a book is a sufficient representation of a cultural ethos that it can, just by its title, easily divide parts of a country into folks who are "for" something and folks who are against it. · That's the premise of an article by Salon's editor who, dur ...
2 min. reading time · 0 likes · 0 comments
You may be interested in these jobs
Found in: beBee S2 UK - 3 days ago

---

Hunter AHP Resourcing

Brighton

Freelance

Band 6/7 Clinical Trials Pharmacist Brighton Training given within NHS service · Hunter AHP Resourcing have a fantastic locum opening based with a clinical trials department in the Brighton area. The esteemed NHS service in question is looking for a GPhC-registered Pharmacist wi ...

Found in: Jooble GB - 18 hours ago

---

NHS Jobs

Bournemouth, Dorset

Full time

Are you an enthusiastic, caring Staff Nurse looking for your next challenge? · Ward 4 is a short stay, mixed sex ward that specialises in Older Person's Services, dealing with complex and acute medical conditions. We adopt a rehabilitation approach working closely with our therap ...

Found in: Jooble GB - 18 hours ago

---

Graham Construction

Belfast

Temporary

Job description Receptionist. · Responsibilities · Follow all instructions provided by your mentor and construction professionals · Follow all Health and Safety Procedures. · Skills and Qualifications · Essential Skills · To gain work experience in the following: · Front ...
Do you want to have your own blog?